Rajkummar Rao's Shimla Mirchi is a remake of this foreign film
The trailer of Rajkummar Rao's upcoming film, 'Shimla Mirchi' has just been released. Starring Rajkummar, Rakul Preet Singh and Hema Malini, this film has a setting or rather a story that has not been seen in Hindi cinema before.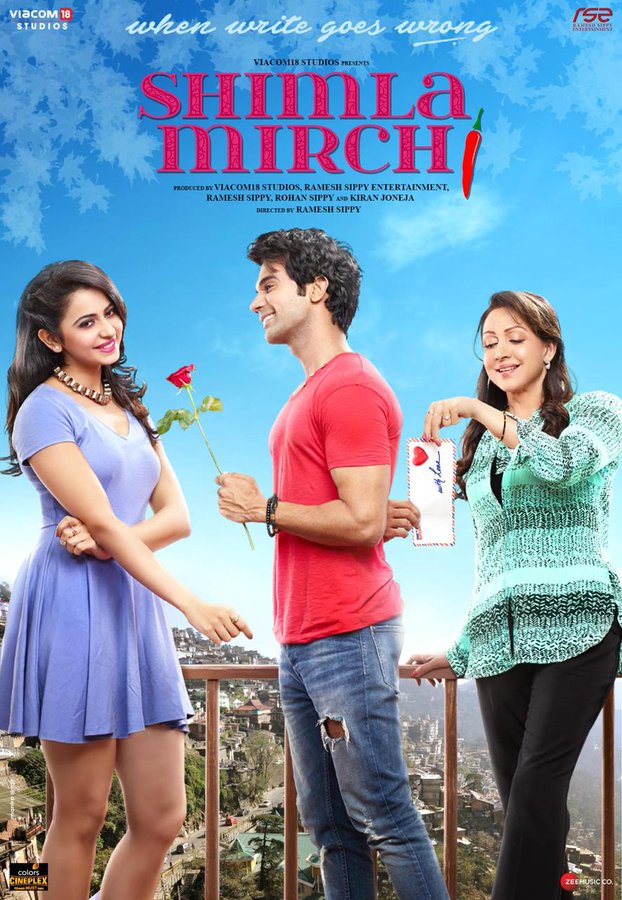 At least, we haven't seen a Hindi film like this. But guess what? We did see a French film like this many years ago.
First check out the trailer of 'Shimla Mirchi':
As you can see, this is not a common story so it wasn't hard to remember why does this plot seemed so familiar?! As it turned out, it was a movie that this famous French actress was in. We are using her because we couldn't remember the film's name and luckily, our dog's name is almost the same as her surname.
The film's name is 'De vrais mensonges' and it must have been a really popular film since it was released in English as 'Beautiful Lies'.
Here's the trailer of 'Des vrai mensonges':
In the French culture, such a story worked because they don't really have that "uncle" "aunty" thing over there. Young people call elders not related to them by their name so…
But let's see how the audience take the Hindi version of 'Beautiful Lies'. Don't know if the Indian media is aware of this, but the French media sure was. In 2015, there was news that Ramesh Sippy bought the rights to remake this film. You can read it here, it's in French though:
'Shimla Mirch' was supposed to be released in 2015. Now it will be out next year in January.
The French original was really nice and funny. You can watch it while waiting for this one to come out.