Karma knocked down Rakhi Sawant
Technically, it was Rebel who knocked down Rakhi Sawant. Just thought we clear this out first, in case there is a wrestler called Karma. So, here's the news that flashed today, which sounded too good to be true:
At first, we thought there was a wrestler called Rakhi Sawant because seriously, who would have thought?! Then, we saw the video tweeted by Mika Singh, the same Mika paaji who forcefully did the chumma with Rakhi years ago.
Jabse pehna hai maine ye ishq sehra #khalibali ho gaya hai dil😎😎😎… Mera beta chha gaya .. #Rakhisawant is rocking in #wrestling.. pic.twitter.com/sMfvZYKIJy

— King Mika Singh (@MikaSingh) November 12, 2018
Damn! What the hell just happened? As if throwing her on the ground was not enough, Rebel had to shake her booty over Rakhi's face! Man, what would Jeejus say?!
Rakhi being Rakhi decided to give an interview IN BED with a journalist, who climbed ON HER BED to interview her. Move over 'On the couch with Koel', 'In bed with Rakhi' has happened! In the interview, she starts off by saying she doesn't know what happened. She was paid to perform/dance in the ring and she doesn't know what came on to Rebel that she just lifted her and threw her down. To be fair, Rakhi kind of looks like a wrester, she does have the body for it so maybe Rebel thought Rakhi was a wrestler too. Unless Rakhi said or did something insulting to Rebel and she got mad and did what she did!
We know it's really unfortunate that this happened to her, but still we can't help but laugh! It's so freaking hilarious! That woman just lifted Rakhi like if she was making a chapati or puri dough!
Watching the interview, we thought that maybe she realised that this is all her doing, but NO! Rakhi still found a way to blame this on Tanushree Dutta:
We don't watch wrestling, maybe it is what they do. Varun Dhawan would know! But man, Rakhi! As if she couldn't be even more surprising! How does she keep getting herself in these types of situations?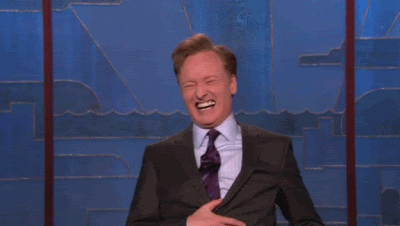 Get well soon, Rakhi. At 40, that back will take a while to get better. All the best!